Shanghai Hiketextile Co.,Ltd is located in the center of lujia-zui international finance and trade zone, pudong new area, Shanghai,China. It is one integrated company with collection of business services, financial services and the entity industry,and specializing in all kinds of high-grade functional knit, woven fabrics and clothing.Main products are military uniform, uniform, outdoor sports, leisure series, which covering the military and civilian markets.Not only have we supplied products to NATO's for a long time,but also we have cooperated with many top of European outdoor brands for more than 10 years and helped development and production for all kinds of new fabrics and clothing products.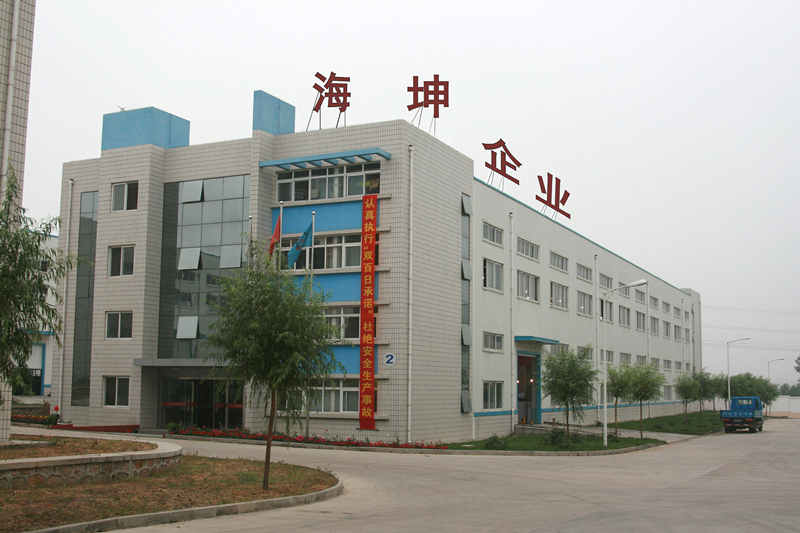 We have our own fabric and garment factory, and equipped with complete system of production capacity, which makes us be able to accurately grasp the trend of the development of garments & fabrics, insight into market trends, and high efficient output. Years of successful operation creates a stable production network with enough experience and quick response, which could ensure quality and price advantage.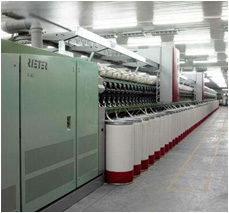 We have long experience of develop functional fabric,keep same standard but with competitive price,IE:high wicking/anti-static/anti- odor/Far-infrared;Our strong itme is make different type of taped seam cloth,our factory have full set of machine for taped seam cloth.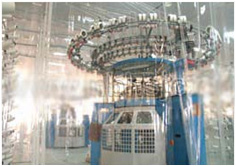 At present, we have completed the registration of overseas companies,for better performance of contrarian investing, broader sales channels and profit space will improve the overall competitiveness. We have created a new outsdoor brand T-ANTELOPE which can supply customized cloth,we hope experienced distributor can work with us to grow with T-ANTELOPE together.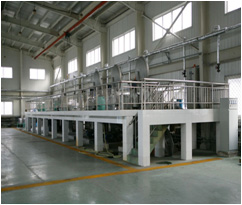 The young professional central leadership , rapid keen market orientation, diligent and hard working team, the expanding business,we will continue to provide high quality products and efficient service for customers! We are looking forward to the cooperation with domastic/forgein customers on the basis of mutual benefit. Please contact us at any time or visit our website for more information. We hope could create a better future with you together.